Does A Spoon in Prosecco Keep It Fizzy?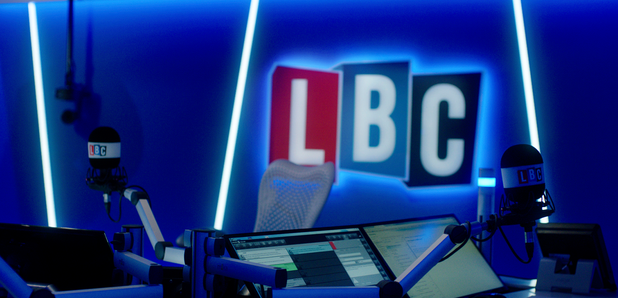 Question
Does putting a spoon in Prosecco keep it fizzy? And if so, why?
Rami, Manchester
Answer
**DEFINITIVE**
Name: Professor Hal, University of Brighton Public Understanding of Sciences
Answer: It's a myth. Although keeping champagne cold does keep it fizzy putting a spoon in the bottle does nothing.
Name: Clive, Carshalton
Qualification: Heard it on a food programme
Answer: It keeps it colder. If you keep champagne in the fridge it will stay fizzy anyway, but before fridges they put a spoon in it to keep it cold.