Has Medicine Slowed Down Human Evolution?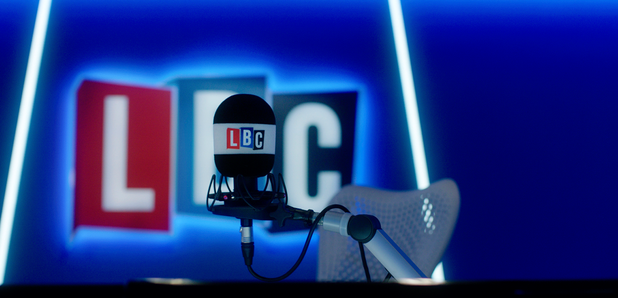 Mystery Hour Question
I'd like to know if human evolution has either slowed or stopped with the invention of modern medicine and all the other things we have at our disposal.
Zac, Minnesota
Answer
**Definitive **
Name: Professor Hal, University of Brighton
Qualification: First and foremost you have to be delicate about this question. Nature is hostile and therefore any mutation which causes an individual to have a certain advantage will allow that individual to reproduce more than its peers. And therefore, if we obviate the need to overcome the hostility of nature by medicine we're actually preventing natural selection. Evolution is a very passive thing, it's not an active thing. It happens by chance.
PS: "As a sort of nice way of finishing off, did you know that Darwin never ever coined the phrase 'survival of the fittest', it was sort of coined as a nod to what he said."