Skyscrapers: How Are Cranes Taken Down?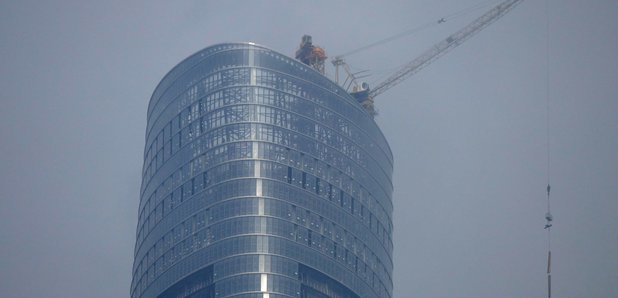 Question:
When they put a crane at the top of a Skyscraper how do they bring them down when its construction has finished? Jeff, Holland Park
Answer:
Names: Mike, High Wycombe
Qualification: 15 years in construction management
Answer: They build the cranes in situ and when they finish they bring the crane down in bits. Just like they used to do with pianos. You bring it down in small pieces.