How Does A Sonic Boom Affect A Pilot?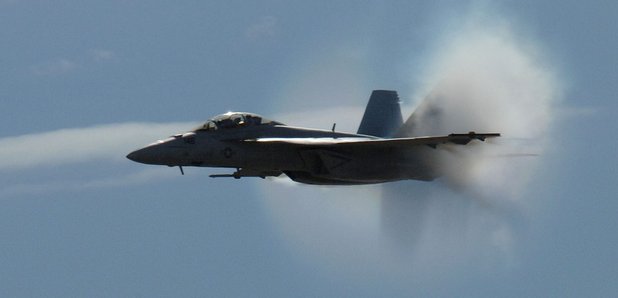 Question:
Sonic booms! A fighter pilot - how loud do they hear a sonic boom? Why doesn't it deafen the pilot?
Paul. Colchester

Answer:
Name: Charles, Stockport
Answer: The Pilot never hears it because he is travelling faster than the speed of sound. It would never reach his ears.