Is The Sea On Maps At High Or Low Tide?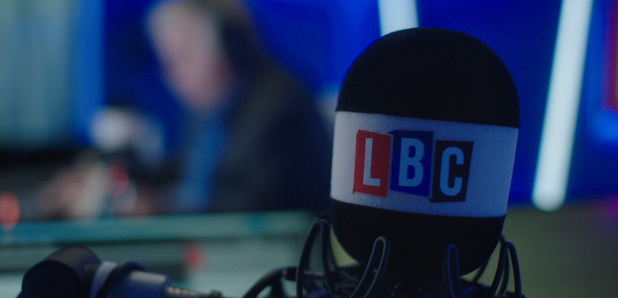 Question
When maps are being drawn is the boundary between land and sea taken at the high or low tide mark?
Edward, Finchley
Answer
**DEFINITIVE**
Name: Rob, Treorchy
Qualification: Metal detectorist who visits a lot of beaches
Answer: For the purpose of determining who owns what is discovered on beaches they use the average mid-point, so arguably the same principle could be applied to maps.