Why Are All Cigarettes The Same Length?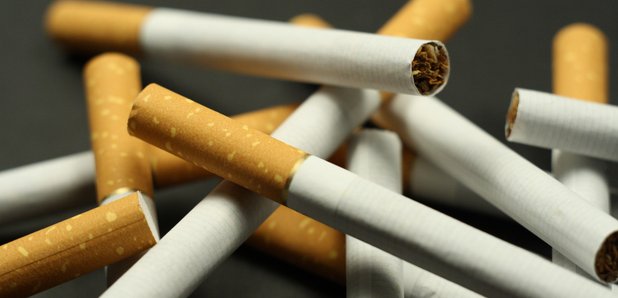 Mystery Hour Question
Why are all cigarettes the same length?
Colin, Worthing
Answer
Name: Nick, Kilburn
Qualification: Saw a documentary about it
Answer: It's all to do with regulating the rate of the flow of smoke you breathe in. If a cigarette is too long and fat, you'd take in too much smoke, too short and thin and it'd burn too quickly.