Why Do Clothes Go Dark When They're Wet?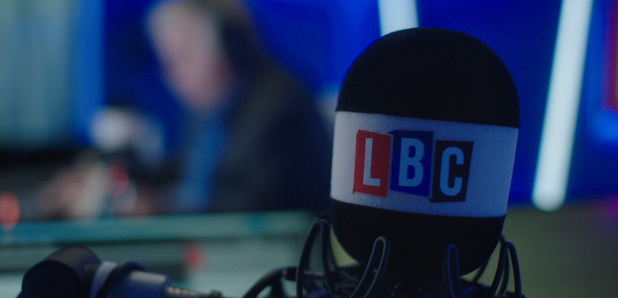 Question
Why do clothes go dark when they're wet, even though water is clear?
Eric, New Malden
Answer
Name: Roman, Dulwich
Qualification: Degree in physics
Answer: It's to do with absorption – all substances absorb light to a different degree, the water has absorbed light.
Name: James O'Brien
Qualification: Know-it-all
Answer: It's to do with refraction, the light will be sent off in another direction
Name: Professor Martin Smith
Qualification: Used to work in sound and is a professor
Answer: Agrees with James