Why Do Planes Have Their Blinds Up On Landing?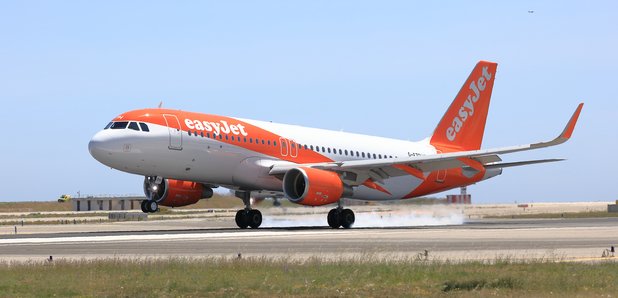 Mystery Hour Question
On aeroplanes, you have to have the blinds up on take off and landing. Why?
John, Brentwood
Answer
** Definitive **
Name: Graham, Crawley
Qualification: I used to be part of a cabin crew
Answer: It's a CAA regulation that blinds have to be up during take off and landing, so that if there is an emergency, the Emergency Services can actually see into the aircraft. To take it further, the lights have to be dimmed on landing at night-time so that passengers' eyes are adjusted to the low light in case of emergency.
(James O'Brien: Oh, that makes sense - and sounds better than my answer!)
Name: James O'Brien
Qualification: "Extensive" traveller
Answer: It's in case the engines catch fire. The pilot can't see and his dials won't tell him everything. The first sign of them catching fire will be seen by the cabin staff or a passenger and as a second could make a big difference, it is insisted that you have your blind up.