Why Don't I Need Anti-Virus Software On My iPhone?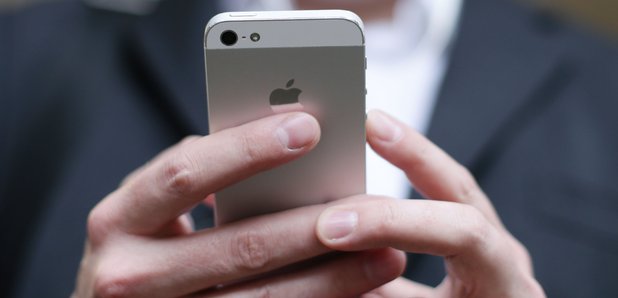 Mystery Hour Question
My iPhone does almost all the same things my laptop does, so why don't I need anti-virus software on it?
Lee, Dartford
Answer
** Joint Definitive **
Name: Anwar, Slough
Qualification: Phone guru
Answer: iPhones are unlikely to get viruses as all the apps you download go through the iTunes App Store, so the code has been checked. And all the apps are what's called "Sandbox", which means that they don't have permission to access the system files of the phone. So the phone is not going to get a virus.

** Joint Definitive **
Name: Barry
Qualification: An apple a day
Answer: I agree with Anwar, except for one point. He's right about the native applications, but there is always a danger when you are using your browser that there is some malicious code that isn't covered by Apple's quite rigorous screening process. So it is possible to get a virus.
Do you agree? Write your answer in the box below...