Is The Five-Second Rule Scientifically Proven?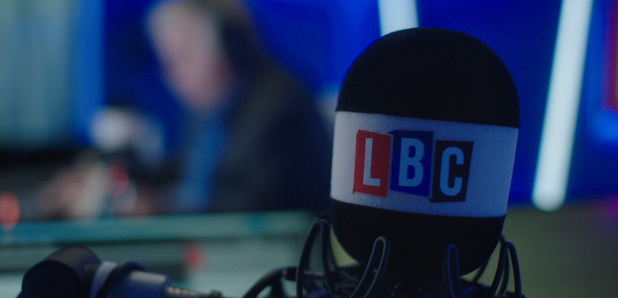 Question
Why is there a five-second rule, when it comes to picking up food on the floor?
Barry, Norwood
Answer
Name: James O'Brien
Qualification: Know-it-all
Answer: Parents introduced the rule so that they can pick up some food that they've just dropped themselves, but can't pick up some food they've found on the street.