What Happens If Two Players Score Hat-tricks?
4 July 2017, 15:49 | Updated: 4 July 2017, 16:24
Who gets to keep the ball when two players score a hat-trick?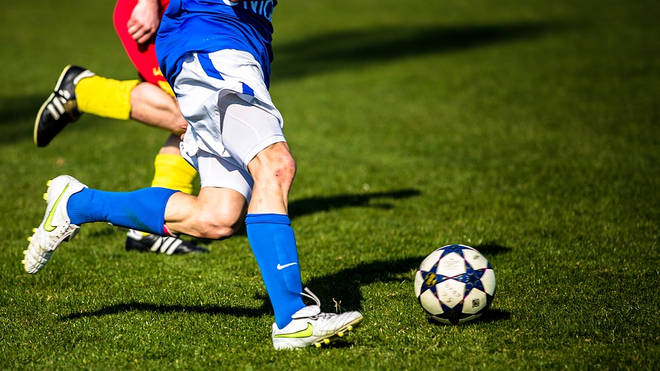 Mystery Hour Question
Who keeps the ball when more than one player scores a hat-trick?
Brian, Chelsea
Answer
Name: Mark
Qualification: Runs a junior football team.
Answer: In professional football it would be the player who scored the hat-trick the quickest.
Alternative answer
Name: Gary
Qualification: 541 career goals.