What Is The "Nap" In Betting?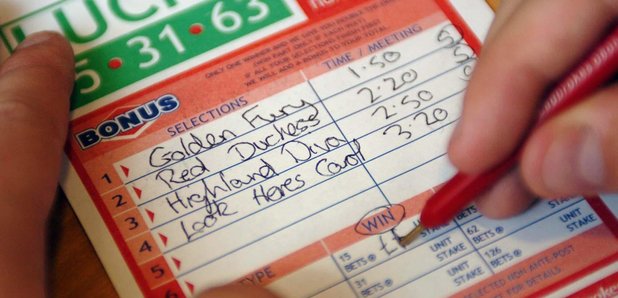 Mystery Hour Question
Every newspaper has a racing tipster, who recommends horses of the day and the top horse is the "nap". What does "nap" mean?
Simon, Chiswick
Answer
** Definitive **
Name: Stephen, Horse-sham
Qualification: Misplaced childhood
Answer: As with most things in gambling, it's French in origin. It's from a card game called Napoleon, where the best hand you can have is called a Napoleon, shortened to a nap.