What Happens To Old Government Cars?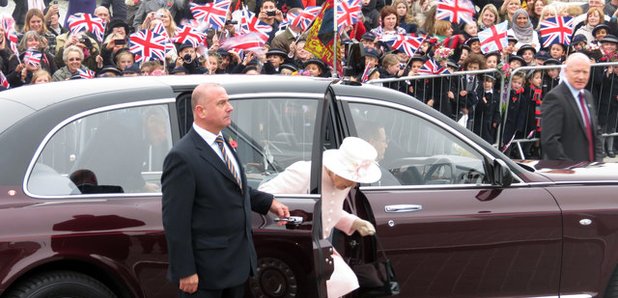 What happens to state-owned cars when they've passed their use-by-date?
Mystery Hour Question
When government or royal cars are passed their use-by-date, what happens to them ?
Graham, Newark
Answer
Name: Alex, Woolwich
Qualification: His dad bought Princess Margaret's old car
Answer: They're sold on to buyers. In fact, anyone can buy an old state-owned car. In the US, government agencies hold auctions for their out-of-date vehicles. In the UK, even The Queen's old Bentley Mulsanne is up for public sale. They usually fetch a decent price, as they're often made to be bulletproof.