What If A Presidential Candidate Dies?
16 September 2016, 14:05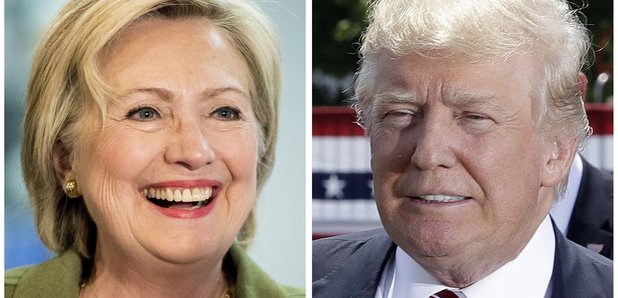 Mystery Hour Question
Mike, High Wycombe
What would happen if one of the presidential candidates croaks before the election?
Answer
Name: James O'Brien
Qualification: Read it this week
Answer: The presumption is that the Vice Presidential candidate will take over. If they don't, then the party management gets to make an appointment.