What Is A Country Mile?
12 December 2017, 16:27 | Updated: 12 December 2017, 16:33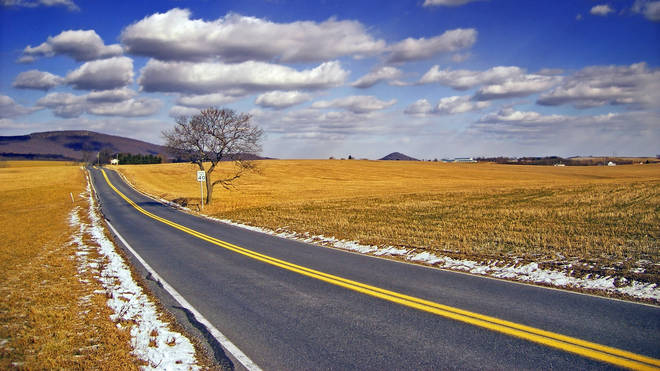 Mystery Hour Question
What is a country mile and is it a recognized distance? Because sometimes in a general election people say a candidate has won by a 'country mile'. John, Burnley
Response:
Name: Stuart, Crawly
Qualification: Spent his entire life backpacking and trekking
Answer: If you are out in the countryside you are probably walking up and down hills. If you were to flatten this distance out it would actually be longer than what appears on a map. Therefore a country mile is a long mile.