Where Is The Asteroid In Mexico?
16 September 2016, 14:05 | Updated: 16 September 2016, 14:07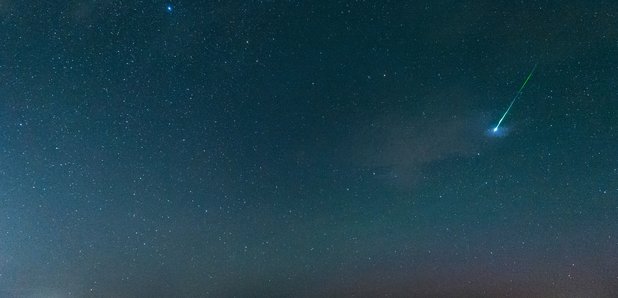 Mystery Hour Question
Jack, Chertsey
I was talking with my mates about the crater in Mexico. Where did the asteroid go?
Answer
Name: Michael
Answer: Due to the force of the impact, the asteroid may have evaporated on impact.