Which Airport Has The Scariest Landing?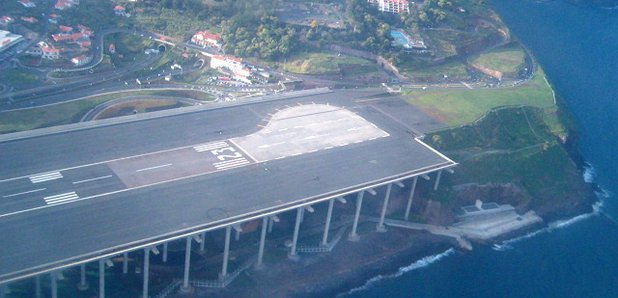 What airport do pilots get most nervous about flying in to?
Mystery Hour Question
Which airport do pilots consider to be the scariest to land at ?
Andre, East Sheen
Answer
Name: Jeremy, Wimbledon
Qualification: Pilot
Answer: Madeira Airport. The island's airport is considered the most challenging to land at due to a variety of different factors. These include the length of the runway, the length of the approach and the quality of the Air Traffic Control. Madeira's runway is short, and there is only one way of approach when flying in. For these reasons, pilots think Madeira is the riskiest to land at. In fact, pilots need special training to land there.