Why Are Horses Mounted From The Left?
19 September 2017, 16:50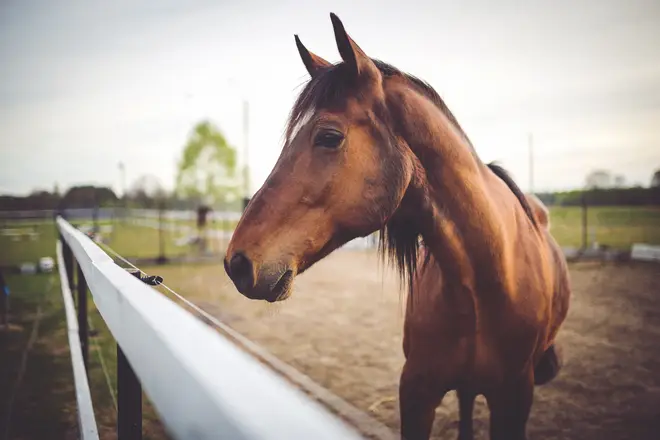 Throughout history, people have traditionally mounted horses form the left side. But what is the reason for this?
Mystery Hour Question
Why do you always have to mount a horse from the left side?
Lionel, Edmonton
Answer
Name: Alistair, Salisbury
Qualification: Read about it somewhere
Answer: In ancient warfare, soldiers would traditionally have their sword on the left side. So when they mounted their horse, it was easier to approach from the left.