Why Are The Floors Of Buildings Called 'Storeys'?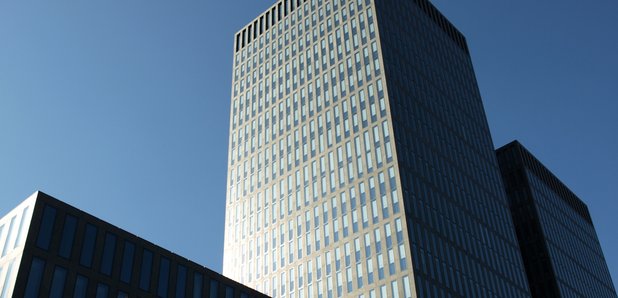 Why is the height of buildings measured in 'storeys'?
Mystery Hour Question
The number of floors in a building is usually measured in 'storeys'. Why?
Matt, Bristol
Answer
Name: Tony, Morden
Qualification: Remembers reading about it when visiting a castle
Answer: Back in the era of kings and queens, the floors of a castle were used for storage during sieges. Each floor would be used to store various different items, including weapons and food. The floors were referred to as 'storeys'. The term 'storey' evolved over time, and became used as a unit to measure the height of a building in relation to the number of floors is has.