Why Do Bathroom Plug Sockets Only Have Two Prongs?
7 December 2018, 12:51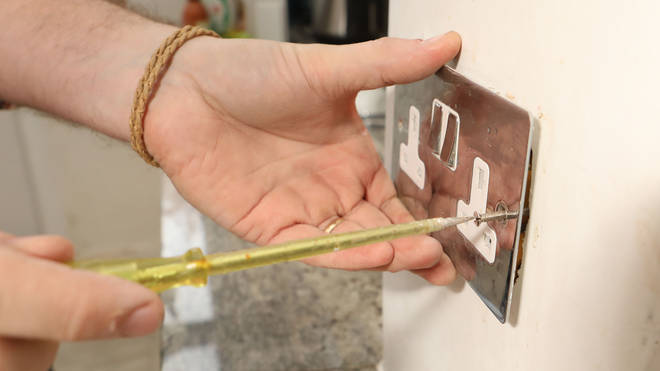 Question: Why do bathroom plug sockets only have two prongs?
Name: Seville
Location: Weighbridge
Qualifications: Electrician
Answer: It boils down to what can kill you and what can't; bathroom plugs only have 110 volts which won't stop your heart, but a normal three prong has 240 volts which might.