Why Can't You Make Gravy With Cold Water?
22 May 2018, 17:22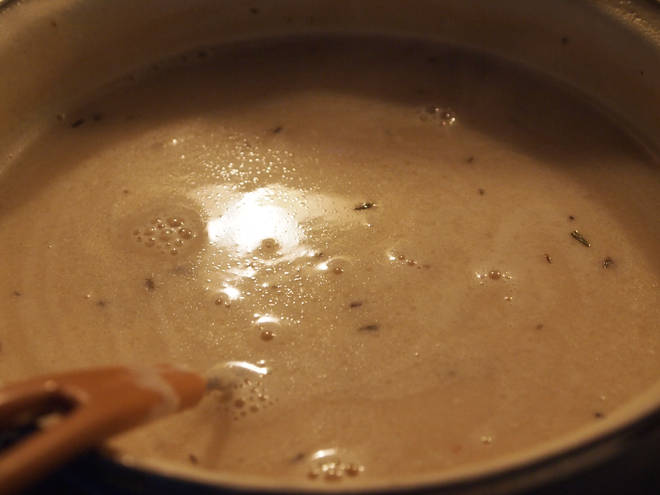 Mystery Hour Question
Name: Gary, Sutton
Question: Why can't you make gravy with cold water?
Answer: Andrew, Reading
Qualification: Restaurateur
You need the water to be hot so the gravy granules dissolve.
Also, to ensure the gravy is thick, the water should be boiling.
This ensures the starch granules can break open their molecules, and make the consistency thicker.