Why Do All Dentist Surgeries Smell The Same?
4 April 2018, 15:47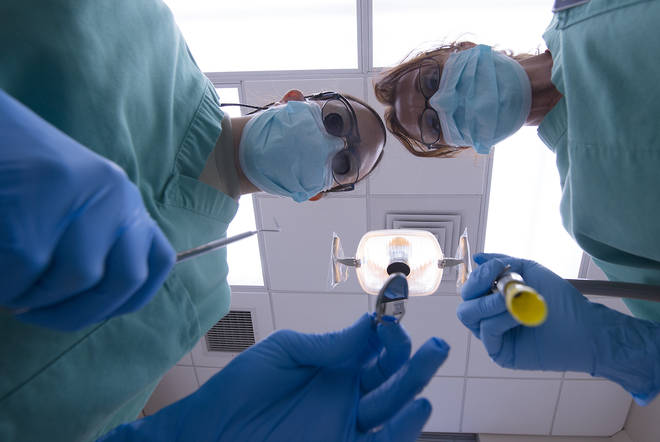 Mystery Hour Question
Name: Alex, Romford.
Question: Why do all dentist's surgeries smell the same?
Answer: Don, Yeovil.
Qualification: dentist of 37 years.
The smell is clove oil and comes from the chemical eugenol. It's used in a number of dental procedures as an antiseptic and an anaesthetic.