Why Do CDs And DVDs Come In Different Sized Cases?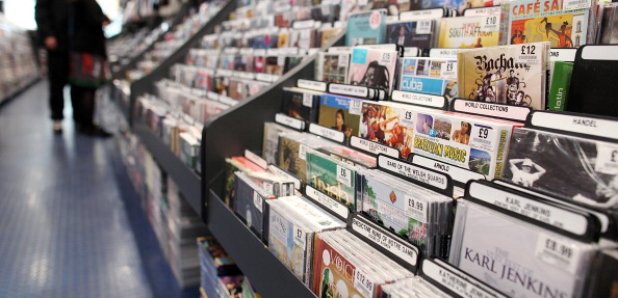 Why do CDs and DVDs come in different sized cases?
Mystery Hour Question
CD and DVD discs are exactly the same dimensions, but the cases are different sizes, why?
Andrew, Derbyshire
Answer
Name: Lloyd Porter via Twitter
Answer: DVD replaced VHS, so DVD cases replaced VHS tapes. It's not so you don't mix them up - but to avoid designing new storage.