Why Do Speakers Have Magnets In Them?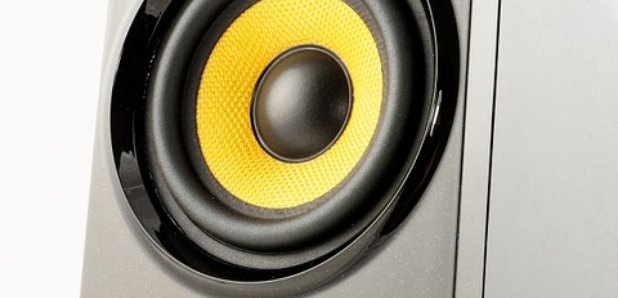 Why are magnets built inside of speakers?
Mystery Hour Question
All speakers have magnets inside of them. Why?
Shaun, Bishop's Stortford
Answer
Name: Professor Martin
Qualification: Professor of robotics at Middlesex University
Answer: Every amplifier (speaker) has an electrical current. When the current is changing, it produces a magnetic field. To make the cone (or panel) of the speaker move, magnets are used to create an opposing magnetic field which creates vibrations. These vibrations are the sound we hear. Speakers often contain large magnets inside of them, as a larger opposing magnetic field creates more vibrations. The larger the magnet, the louder the speaker.