Why Does The Tax Year End In April?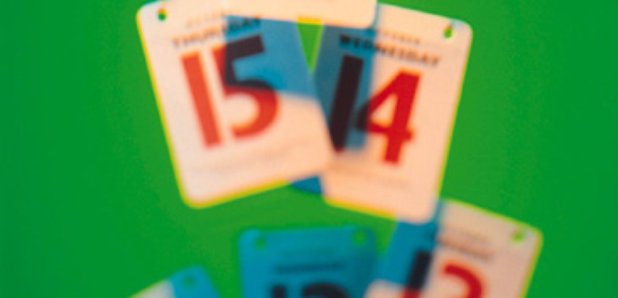 Why does the financial year start in April?
Mystery Hour Question
Why does the financial year begin and end in April?
Justin, Marylebone
Answer
Name: Brian, Hampstead
Qualification: Looked up years ago, but a vague memory.
Answer: Rent was traditionally paid on quarter days – i.e 25th March, June, September and December. When the calendar was changed from the Julian to the Gregorian, this date changed by 11 days. Therefore, the date was moved to 6th April.