Why Go To Court To Just Give Your Name?
13 September 2016, 16:17 | Updated: 16 September 2016, 12:06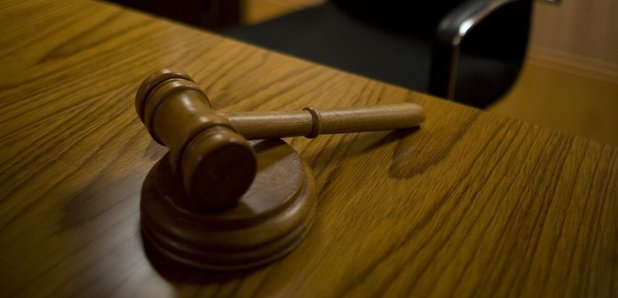 Mystery Hour Question
Why do people have to turn up to court to only give their name and address? Surely they know his name and address before they get there…
James, Plymouth
Answer
Name: Alex, Richmond
Qualification: Former Police Officer
Answer: The question is actually wrong. He doesn't just go to court to confirm his name and address. He is then remanded in custody or on bail. It the remanding that's the important bit, because it gives the court judicial power to detain him. The police have only got power to detain people for a certain amount of time. Magistrates can detain him then remand him for trial or reappearance, and that makes his detention lawful.