Why is 70mph the National Speed Limit?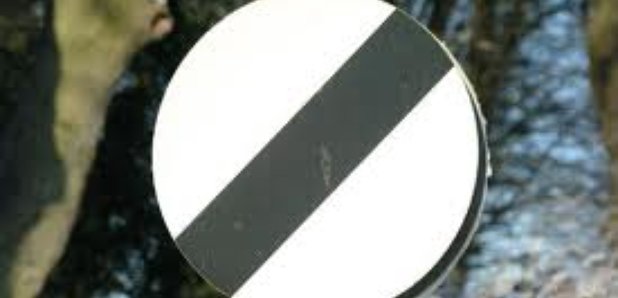 Question:
Why is 70mph the national speed limit?
Chaz, Ilford

Answer:
*Definitive* Two answers
Name: Darren,
Qualification: petrol head and anorak (53.30)
Answer: Up until 1965 there were no speed limits on the motorway. It came to the governments' attention at the time that there was a lot of speed testing on the public highway with Jaguars, Astin Martins and Cobra. Politician at the time, Barbra Castle was transport minister and decided along with another minister and the research center (health and safety back in the day) to introduce a 70mph speed limit.


Name: Manny, Chelsea
Qualification: just finished a speed awareness course.
Answer: in 1965 there was the highest road deaths ever recorded with 8,000 fatalities therefor they decided to put in a speed limit.