Why Is A Tea Towel Called A Tea Towel?
12 December 2017, 16:33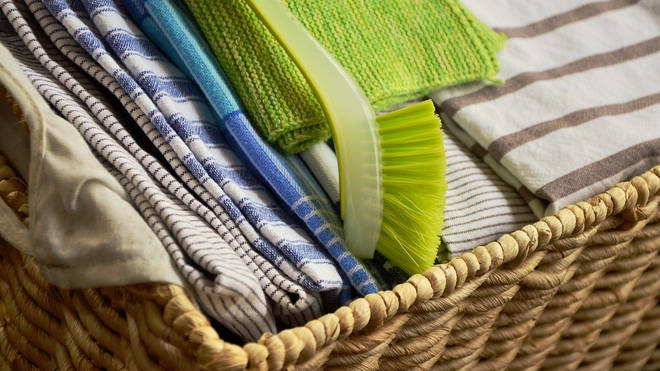 Mystery Hour Question
A bath towel is called a bath towel because you use it after you've had a bath. But why is a tea towel called a tea towel? Sam, Croydon
Response:
Name: Mark, Surbiton
Qualification: Grandma used to make tea
Answer: Years ago when people made a pot of tea you'd put the tea towel over the pot to keep it warm. And then the tea towel would be used to wipe the dishes with.