Why Is Belly Fat Sometimes Solid?
13 September 2016, 16:00 | Updated: 16 September 2016, 12:07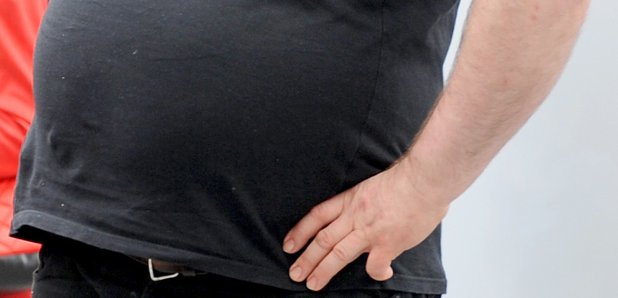 Mystery Hour Question
Me and my mate both have big bellies. But why is my fat all over the place, but his fat solid?
Gary, Morden
Answer
Name: Kelly, Clevedon
Qualification: Did some personal belly fat research
Answer: A soft belly is a lot healthier. You can grab hold of it and wobble it around, which means the fat is just under the skin. The other belly has fat all through and around its organs. It comes down to how different people lay down fat.