Why Is Master A Traditional Boys Title?
13 September 2016, 16:35 | Updated: 16 September 2016, 12:03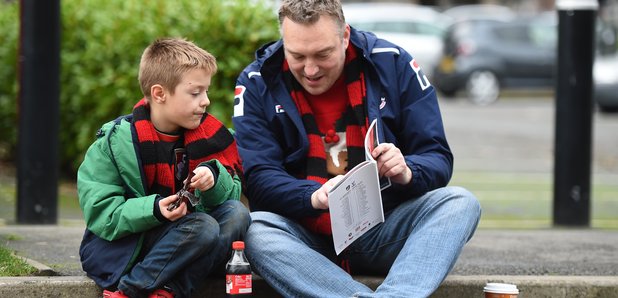 Mystery Hour Question
Why is the title master the traditional formal address for young boys?
Dez, Colindale
Answer
Name: Steve, Stanmore
Qualification: He had to learn about it after getting a detention for asking to be called Mr at boarding school.
Answer: There are legalese and common law. In legalese there is a whole different language. If you notice we have Police Officers who are attempting to operate in maritime law. When we are born we are given a birth certificate which is uppercase or first name/last name. The birth of a child is informed to local authority, which is the same as when a ship arrives. In legalese, once we get to seven and we don't tell the authorities that we are here, we are then considered lost at sea. This is when you technically move from Master to Mister.