Why Do Men's Bikes Have Crossbars?
9 August 2018, 16:18 | Updated: 9 August 2018, 16:35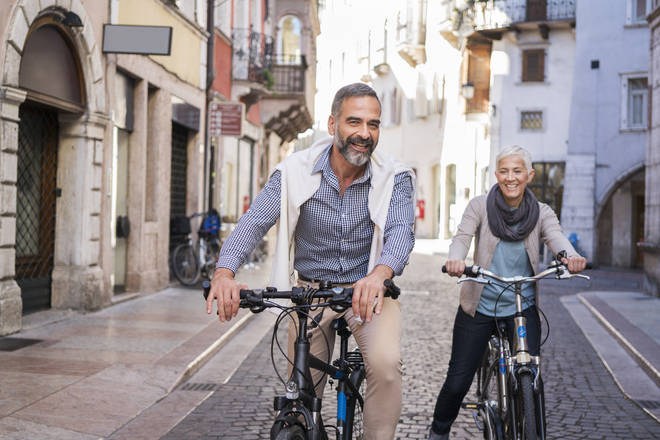 Mystery Hour Question
Why do men's bikes have the crossbar and women's bikes don't? Caroline,Whetstone
Answer
** Definitive **
Name: James O'Brian
Qualification: Mystery Hour Host Answer:
The frame of the bicycle was taken into consideration in post – victorian times as bikes became popular in England.
Woman were not expected to part their legs in public during those days, that is why they were modified to inhibit this.