Where Does "Naked As A Jaybird" Come From?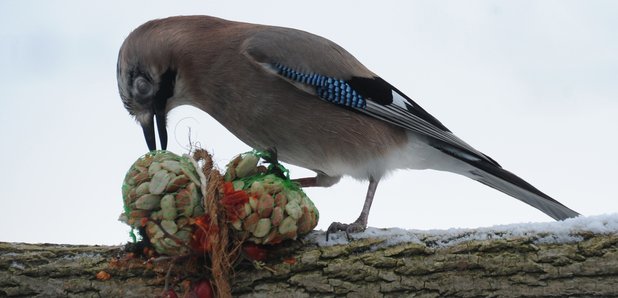 Mystery Hour Question
It's an expression I've heard many time in American novels: naked as a jaybird. Where does this come from?
David, Tulse Hill
Answer
** Definitive **
Name: Alan, Vauxhall
Qualification: Interest in the US penal system
Answer: In 1920s and 30s America, J-bird was short for jailbird and when they were brought in from the bus, they went to the showers were given their kit and made to walk from one end of the prison to the other naked. Hence naked as a j-bird – or jaybird.