Where Does The Phrase 'Cut The Mustard' Come From?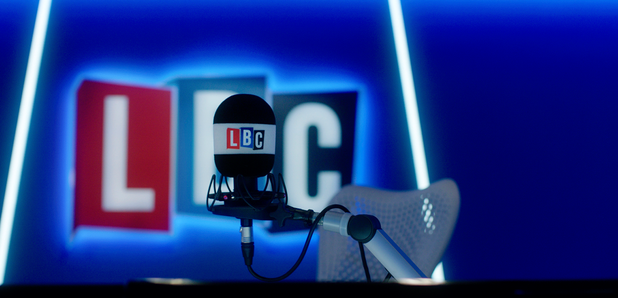 Question
Where does the phrase 'cut the mustard' come from?
Answer

Name: Diana
Qualification:
Answer: You have to cut mustard to different sizes – fine, medium grain etc. Before machinery, people had to do it by hand with very sharp knives. It was a very difficult thing to do as it had to be done to exactly the right size.