Where Does The Phrase "Life of Riley" Come From?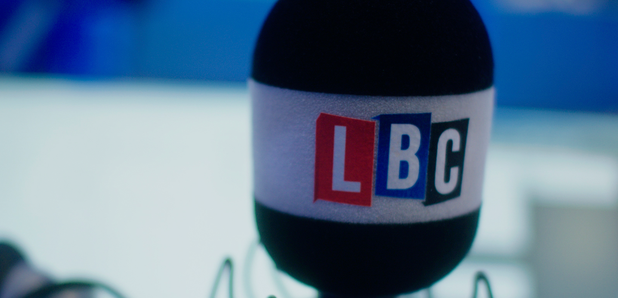 Question
I've always heard the phrase "life of Riley" and I wanted to know, where does that come from?
Mark, Hyde Park
Answer
**DEFINITIVE**
Name: Andrew, Greenwich
Qualification: Heard it someone once
Answer: It goes back to the 1900's, Sydney Riley was a character in a lot of musical songs. He was a man who comes into some money from the song by Pat Rooney that was popular in America in the 1880's.
WRONG ANSWER
Name: Jamie, Peckham
Qualification: Didn't know it was spelled Riley
I think it comes from Walter Raleigh, he was having an affair with Queen Elizabeth and he committed crimes and was left off because of his relationship with the queen.
WRONG ANSWER
Name: Peter, Willingham
Qualification: Might have heard it
Life of Riley phrase comes from a double agent for the allies and for the enemy, I can't remember his first name but I think it was riley.
James: You are flat out wrong.