Why Are Some Surnames Colours?
4 July 2017, 15:13 | Updated: 4 July 2017, 15:50
Why do some people have names like Brown or White?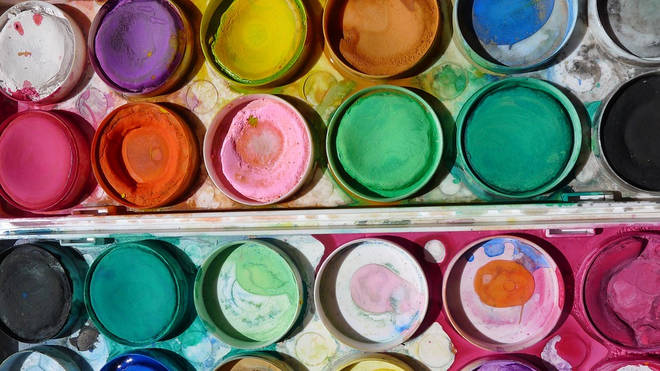 Mystery Hour Question
Why do you have surnames like Brown, White, Black but not Red, Yellow, Blue?
Nigel, Pembrokeshire
Answer
Name: Dave
Qualification: Has read the book 'Mother Tongue' by Bill Bryson.
Answer: It goes back to a time when people didn't have surnames, so they were named after their jobs or where they lived or their hair colour.