Why Do We Get ON A Bus, But IN A Car?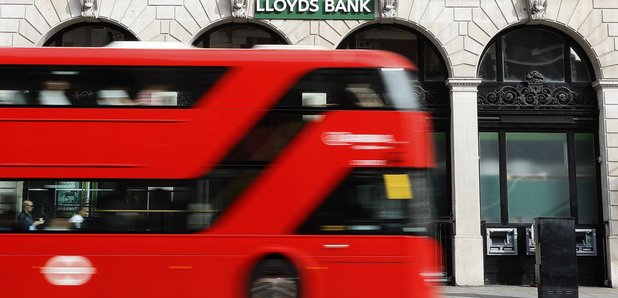 Mystery Hour Question
Why do we get ON a bus, but IN a car?
Vincent, Borough
Answer
** Definitive **
Name: Carl, Bloomsbury
Qualification: School of Life
Answer: When you get into a car, you're getting directly into your seat. When you get on to a bus, you are walking on to it, then walking to your seat. Same with a plane, boat and train – you're able to walk around in the space.