Why Do We Say 'Donkey's Years'?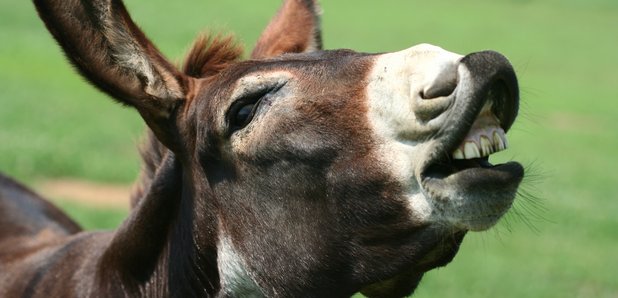 Question
What is the origin of the phrase "donkey's years"?
Russ, Croydon
Answer
** Definitive **
Name: Pat, Harrow
Qualification: Docker
Answer: It's an old docker's term. When people put things on a ship, they used a crank called a donkey. They were very slow and when they were asked how long it would take, they said "donkey's years". They also wore donkey jackets.
Name: Alan, Bromley
Qualification: I've ridden a few donkeys at Blackpool
Answer: It actually comes from donkeys' ears. It because donkeys' ears are long are long.
(James O'Brien: How did it go from ears to years? Nonsense.)