Media groups to meet Culture Secretary over risk of AI using copyright material
12 October 2023, 00:04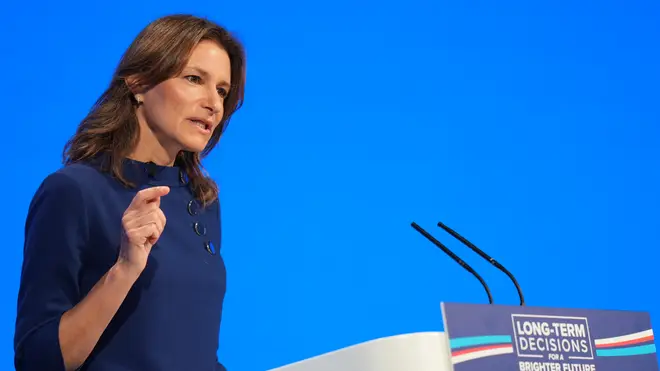 ChatGPT creates a response that users ask for by drawing on people using the platform and the internet.
Media groups are set to meet the Culture Secretary over concerns that news organisations could lose control of their copyrighted material to artificial intelligence (AI) models such as ChatGPT.
On Thursday, Lucy Frazer will take the pulse of the media industry on how they see journalists being "protected" and benefiting from AI.
Broadcasters such as the BBC, Sky News and ITN – who make Channel 4 News, ITV News and 5 News, along with news companies like the Daily Mail and General Trust (DMGT), the Mirror owners Reach, and the Times and the Sun owners News UK are among those attending the meeting.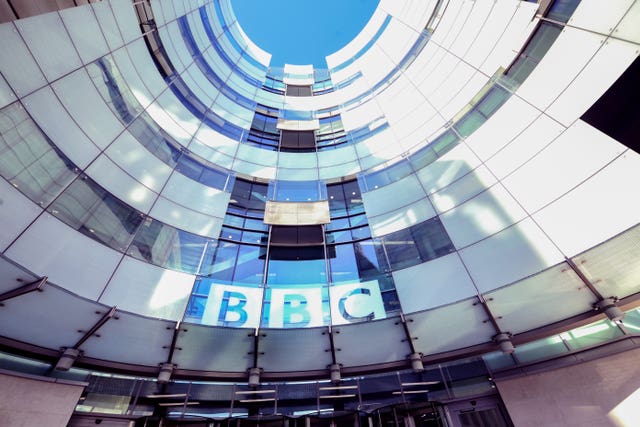 The groups – which also include news agency owners such as PA Media and industry bodies such as the National Union of Journalists (NUJ), News Media Association (NMA) and Society of Editors – are set to help inform the Government's wider AI policy by speaking to the Culture Secretary.
Ms Frazer said: "The rapid development of AI poses huge questions for the future of our country's world-class news industry. I want to make sure that we are supporting journalists and writers who are grappling with the impact of this revolutionary technology.
"The UK is a world leading democratic AI power and globally renowned for our rigorous and fearless press. We want to make sure we are also leading the world in how we respond to this developing technology so the things that are precious to us – our creative industries, our media – are protected, whilst harnessing the benefits that this innovation brings.
"One of my focuses is how to enhance press freedom. I want to listen closely to the views of the media industry to make sure journalists are protected from the risks of AI while benefiting from the opportunities it offers."
The Department for Culture, Media and Sport (DCMS) said that concerns about AI-powered language model ChatGPT, AI firms with "lower editorial and ethical standards" creating competition for news organisations, and the spread of AI-generated mis/disinformation will be top of the agenda.
ChatGPT – made by OpenAI –  creates a response that users ask for by drawing on people using the platform and the internet, while other machine learning technology can make "deepfakes" that can be altered to look like someone and create images, videos and audio.
The meeting will also look at the benefits of AI, which DCMS said could help publishers and local and regional news outlets by reducing administrative work and business expenses as well as freeing up time for journalists to concentrate on "meaningful reporting".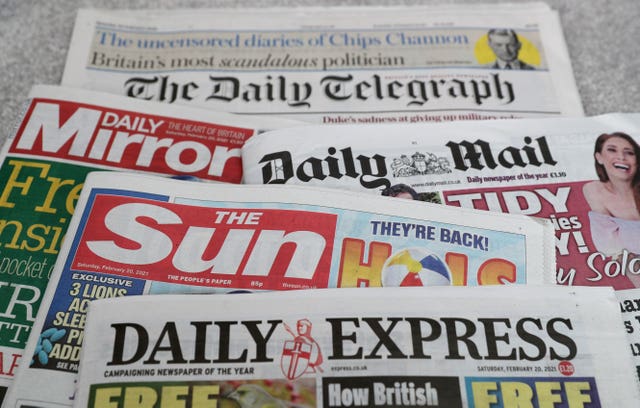 Media groups will also be asked about their views on the current work by the Government which includes a white paper outlining a "pro-innovation approach to AI regulation", a new code of practice for AI companies and the Digital Markets, Competition and Consumers Bill currently going through Parliament.
DCMS said rules could be introduced "requiring greater transparency over the algorithms used by tech firms which drive traffic and revenue to news publisher websites".
This follows Reach – also owners of the Daily Express, Daily Star, Manchester Evening News, the Daily Record and OK Magazine – saying on Tuesday it faced a drop in revenue because of Facebook's "de-prioritisation of news".
The company said the number of views on its articles fell by a fifth (21%) in the nine months to late September.