Parents will now be able to see who kids talk to on Facebook
4 February 2020, 11:56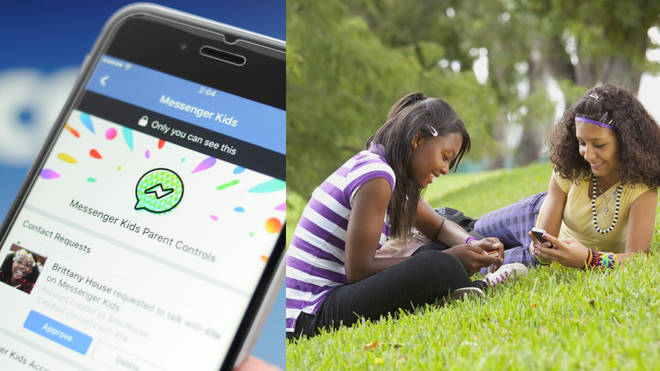 Parents will soon be able to see who their child is chatting to using Facebook's Messenger app.
The social media giant announced a series of increased controls for parents on its kids platform, aimed at better protecting young people online.
The new feature, called Parent Dashboard will also let dads and mums see what photos and videos have been sent and received as well as being able to remove and report them.
The social network said the new feature would let guardians see who their child is talking to, and if they are sending video messages, they will also be able to check how often conversations have happened over the previous 30 days.
If the young user has blocked or unblocked anyone, parents can access a full list, on top of the notification they already receive whenever a child blocks or reports someone.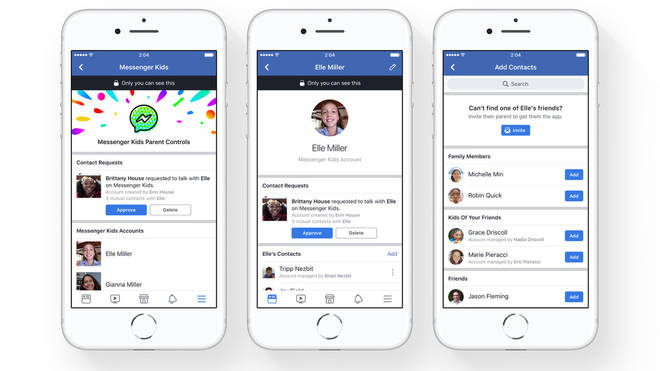 In an attempt to help better educate under-13s, Facebook said it will start using "kid-appropriate language" to explain how their information is used and shared.
The social network reiterated that its existing protections, such as not using children's data from the app for advertising purposes, will remain unchanged.
"These updates are part of our ongoing efforts to provide more transparency and help people better understand how our services work," said Messenger product manager Morgan Brown.
"Parents will have 90 days to review and accept the new privacy policy and we strongly encourage them to review the updates with their kids."