Google reveals UK's most searched for questions and phrases
11 December 2019, 12:20
Rugby World Cup, Game of Thrones, iPhone 11 and Caitlyn Jenner were all among the UK's top 10 searched for phrases on Google in 2019.
The search engine giant released its annual Year in Search report to highlight some of the most queried topics in Britain.
From the most searched for celebrities - including Prince Andrew, Boris Johnson and Caitlyn Jenner - to questions such as "What is Area 51?" and "How to floss dance," Google's list reveals the UK has been looking up some interesting and quirky subjects.
Sport dominated the most searched for phrases, with the Rugby World Cup and the Cricket World Cup coming in at spots one and two respectively.
England Rugby's tournament included a historic 19-7 win over New Zealand's All Blacks, which unfortunately could not be repeated when facing South Africa's Springboks in the final, which they lost 32-12.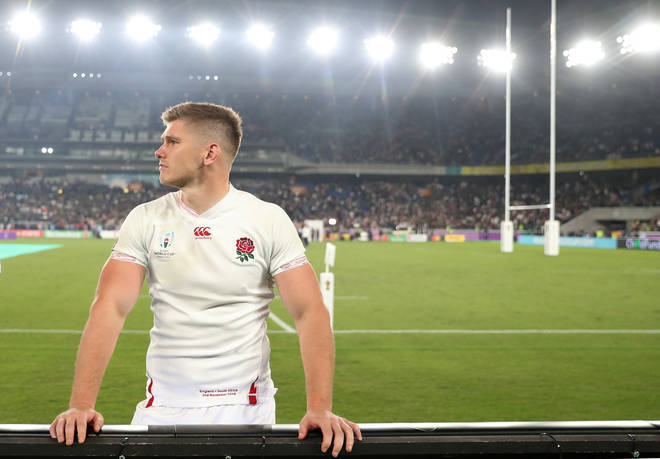 The England cricket team managed to go one step further by beating New Zealand on home soil by way of a nail-biting super over in the Cricket World Cup.
In fact, the rarity of a super over in cricket meant that the fifth most searched "What is?" question was "What is a super over in cricket?"
The three questions to top that list were:
1) "What is Area 51?" - referencing an event in July where people signed up to storm the top secret US air force base.
2) "What is the backstop?" - a Brexit-related question about state of the Northern Irish border after the UK leaves the EU.
3) "What is D-Day?" - popularised due to the 75th anniversary of D-Day taking place on 6 June this year.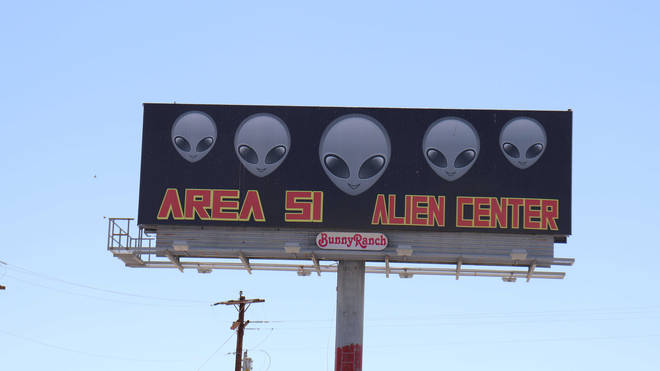 One other notable addition was "What is a dead ting?" which referenced Love Island winner Amber Gill's description of a fellow contestant - it more or less means someone is boring.
Some of the most intriguing "How to" searches were: "How to pronounce psalm," "How to eat pineapple," and "How to watch KSI vs. Logan."
For context, Psalm (where the 'p' is silent) is the fourth child of Kanye West and Kim Kardashian-West who was born in May this year; instruction videos on how to eat pineapples went viral in March; and KSI vs. Logan was a boxing rematch between two YouTube stars that took place at the Staples Center in Los Angeles.
However, the most popular "How to" query was "How to watch Champions League final" which featured two English football teams, Liverpool and Tottenham Hotspur, where the Merseyside outfit came out as 2-0 winners.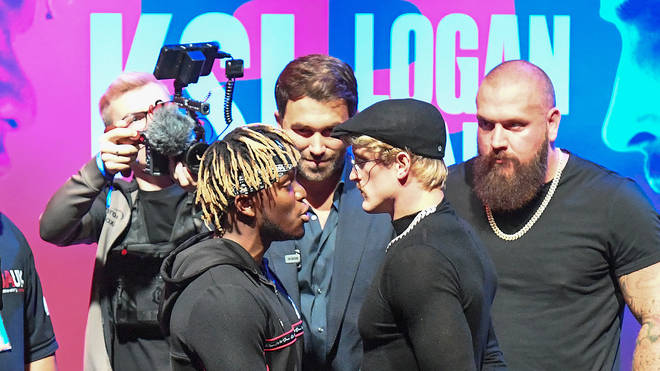 The top 10 trending queries in the UK was as follows:
1) Rugby World Cup
2) Cricket World Cup
3) Game of Thrones
4) Chernobyl
5) Thanos
6) Notre Dame
7) Avengers Endgame
8) iPhone 11
9) Caitlyn Jenner
10) Joker
TV and films made up a significant chunk of the rest of the list. For example, Game of Thrones came to a controversial close in May as the nation was gripped by how the eight-year TV drama would conclude.
Similarly, the five-part miniseries Chernobyl, Avengers Endgame and the Joker all had people talking online.
Caitlyn Jenner's performance in the ITV show I'm A Celebrity would have also helped her climb into the ranks.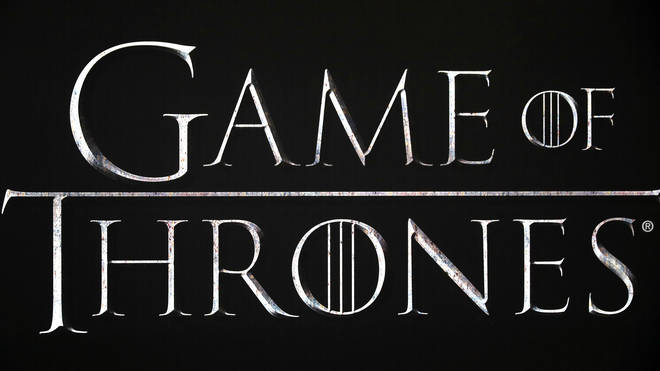 Here is the comprehensive list of highlights:
How to...
1) How to watch Champions League Final
2) How to watch Game of Thrones
3) How to floss dance
4) How to pronounce psalm
5) How to watch KSI vs. Logan
6) How to vote in European elections
7) How to eat pineapple
8) How to register to vote
9) How to tame a fox in Minecraft
10) How to watch Chernobyl
What is?
1) What is Area 51?
2) What is the backstop?
3) What is D-Day?
4) What is Finn's Law?
5) What is a super over in cricket?
6) What is Article 50?
7) What is a dead ting?
8) What is Article 13?
9) What is a VSCO girl?
10) What is quark?
Celebrities
1) Caitlyn Jenner
2) James Charles
3) Prince Andrew
4) Tommy Fury
5) Boris Johnson
6) Jeremy Kyle
7) Adele Roberts
8) Liam Neeson
9) R Kelly
10) Nadine Coyle
Speaking about the 2019 Google search terms, one of the company's trends experts, Kirstin Wright, said: "The 2019 Year in Search lists not only reveal the most popular trends from the past 12 months, but also give insight into the biggest events in the news, politics, sports, entertainment and even the latest lingo.
"As people continue to look for information in new and different ways, Google Search keeps evolving to make the world's information accessible and useful to all."