How to Claim it Back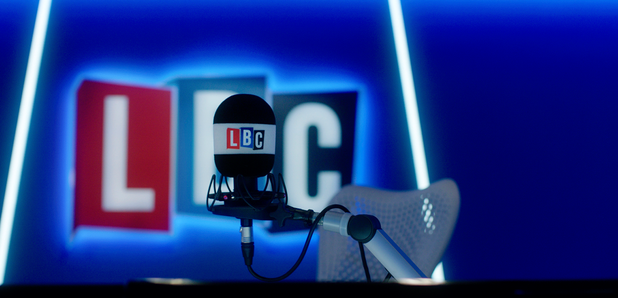 If you've been stuck on the tube for more than 15 minutes, you can claim compensation.

But only if the delay is for a reason within Transport for London's control. A list of those reasons is set out in the current London Underground Customer Charter.

If you are successful in claiming, you will receive a voucher to the value of the single delayed journey, so it is worth doing if you think that your delay fulfills the criteria.

The easiest way to claim is by clicking here and then following the on-screen prompts.

If you apply online, you can receive the refund direct to your Oyster web account, or Oyster Card.

Refunds can't be made for things such as security alerts, third party action, adverse weather conditions or changes advertised in advance.

Refunds for industrial action are not covered under the Customer Charter but are covered by seperate rules, these rules are normally advertised at the stations affected and also on the TFL Website.