Two Callers In Fiery Row Over Russian Collusion In Brexit
12 June 2018, 10:04
Two callers went head to head in a fiery debate on whether there was Russian collusion in the EU Referendum.
John described Arron Banks and Andy Wigmore as "traitors" who should be "banned for treason", but Ian gave the duo the benefit of doubt suggesting they could have met Russian officials for business and trade purposes.
"It was business! It was the undermining of Great Britain's business!" John replied.
But caller Ian called the comment "a load of rubbish".
"A load of rubbish? He's colluding with the enemy," John shouted.
Caller Ian asked "With what evidence?"
"What do you mean 'what evidence'?" John replied. "He's met with them several times!"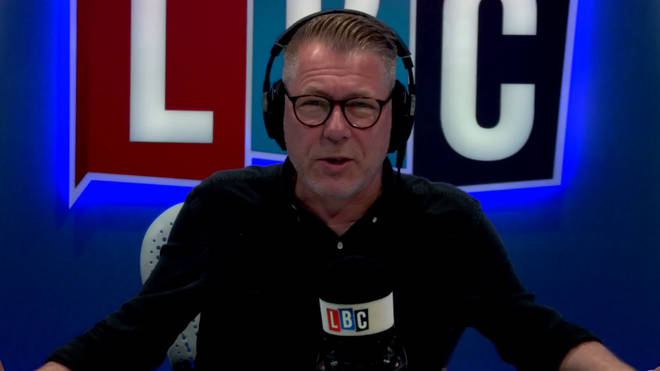 The row escalated, as caller Ian remarked: "Well I could meet someone down the street but it doesn't mean I'm colluding with them!"
John replied: "No, of course it doesn't, but when you're meeting with the Russians and all you've had on your mind is Brexit for the last 30 years, you can't tell me that he hasn't been colluding with them.
"Of course he has been, as he's a traitor!"
But caller Ian's response was tough, he said: "Anybody who votes Brexit is a knuckle dragging facist as far as these people are concerned."
John said: "I can't believe what I'm hearing from Ian over there, this is just ridiculous."