American Horror Story star Harry Hains dies aged 27
10 January 2020, 08:02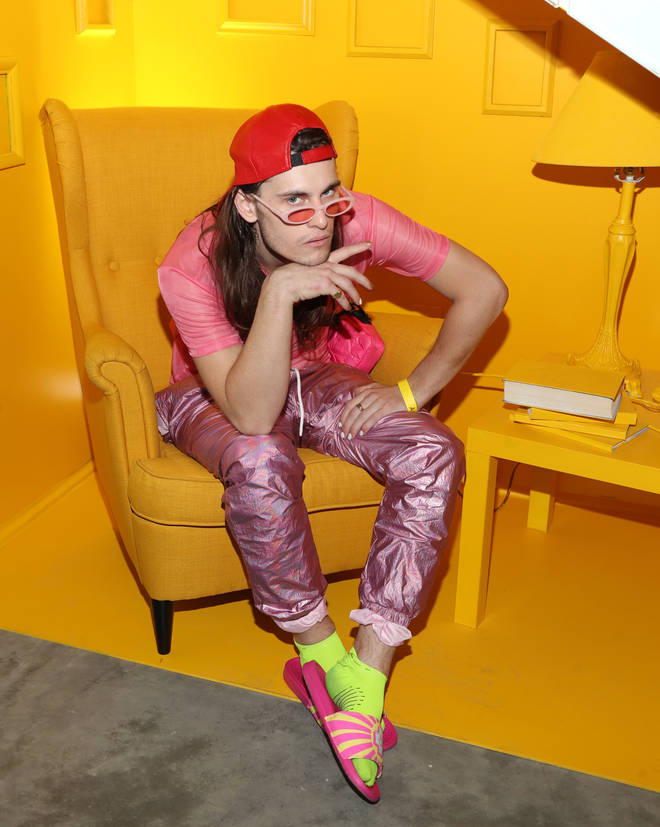 American Horror Story actor Harry Hains has died aged 27 after struggling with mental illness and drug addiction, his famous mum has confirmed.
The star's mother, who was an actress in neighbours, Jane Badler confirmed his death on Instagram, she said: "He was 27 and had the world at his feet. But sadly he struggled with mental illness and addiction.
"A brilliant spark shone bright too short a time... I will miss you, Harry, every day of my life."
Mrs Badler did not reveal the cause of his death but did invite friends and fans to his funeral on Sunday, January 12 at Hollywood Forever.
More to follow