Hostage and bystander shot dead in Florida after police shootout with jewel thieves
6 December 2019, 11:12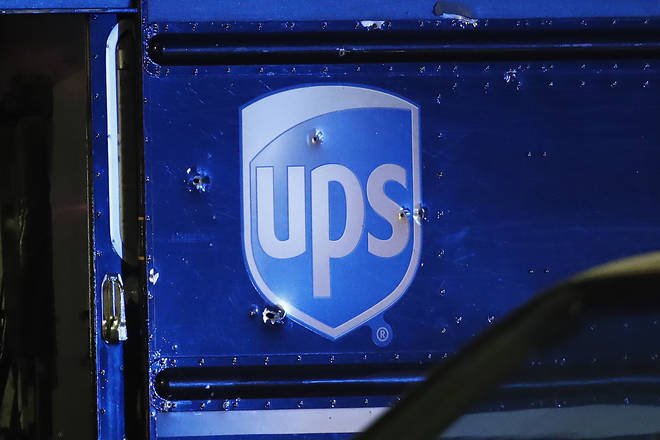 A hostage and a bystander have been shot dead in the US after a dramatic shootout between police and armed robbers following a jewel heist.
The shootout followed an intense chase through southern Florida between police and a hijacked UPS van, whose driver was taken hostage.
During the shootout, the hostage and a nearby bystander were shot dead at the scene, before police killed the two robbers.
Coral Gables Police Chief Edward J. Hudak Jr. said: "The only thing we know is that the UPS driver, we believe, was doing a delivery here in Coral Gables.
"The getaway truck that was used was found in that location and has been secured by the Coral Gables Police Department."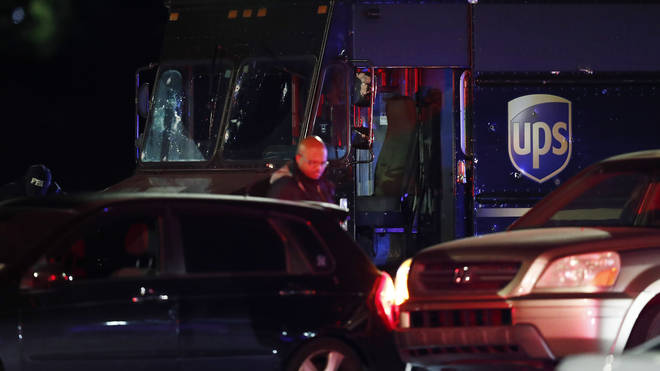 Towards the end of the police chase, more than 40 emergency services vehicles were following the truck, which was eventually held up traffic at an intersection.
Officers left their vehicles and approached the truck with their weapons drawn, using bystanders' cars as shields to reposition themselves.
It remains unclear who shot the two civilians, with many on social media criticising how officers managed the incident, but an internal police investigation is underway to determine who shot who.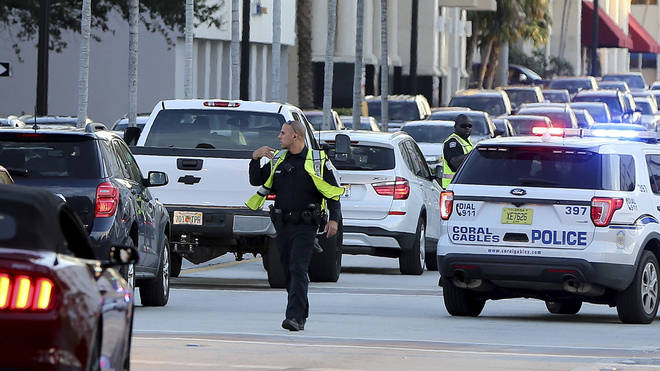 Responding to the death of their employee, a spokesperson for UPS said: "We are deeply saddened to learn a UPS service provider was a victim of this senseless act of violence.
"We extend our condolences to the family and friends of our employee and the other victims involved in this incident."
Police were alerted to a silent holdup alarm from Regent Jewellers in Coral Gables, Miami-Dade County on Thursday afternoon (local time).
At least two employees, a man and a woman, were in the store at the time of the robbery, with one being injured.
Police say it is not clear if the suspects were successful in stealing anything from the store before they fled.