Olivia Newton-John's famous leather Grease outfit sells for $405,700 at auction
3 November 2019, 12:47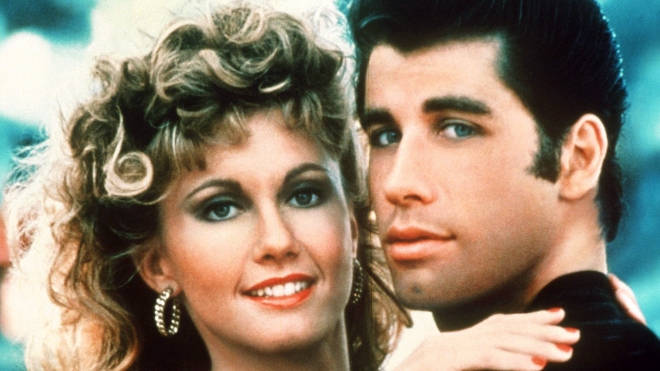 The tight black trousers and leather jacket worn by Sandy in the finale of the 1978 film Grease fetched £314,000 at an auction in Beverly Hills.
Around 500 lots were up for grabs in the charity auction which raised a total of $2.4 million with a portion of the proceeds set to go towards Olivia Newton-John's cancer treatment centre in Australia.
Alongside the iconic outfit was the actress' original script, her pink gown that she wore along to the film's premiere (selling for £38,000) and a poster signed by herself, John Travolta and other members of the cast (which sold for nearly £50,000).
The jacket and trousers brought in more than double what was expected, but they were not sold together and both buyers decided to remain anonymous.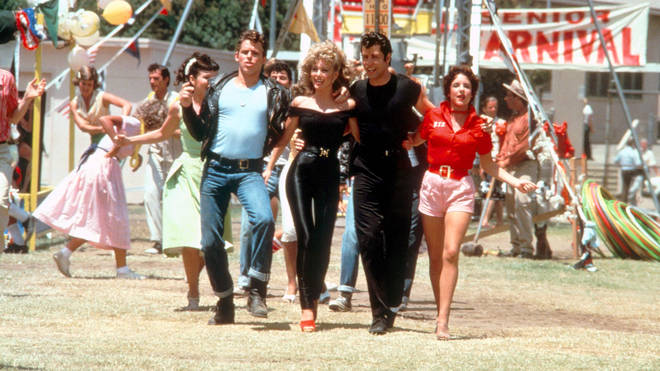 However, the person who purchased the leather jacket told Darren Julien of Julien's Auctions: "I'm proud to be the owner of this incredible piece of pop culture history."
Sandy's outfit was worn in the final number of the hit 1978 film as she strutted through a fairground singing the song "You're The One That I Want".
The trousers were already two decades old before the film was shot and were so tight that Ms Newton-John had to be sewn into them as they also had a broken zipper.
The British-born Australian actor confirmed she had breast cancer for the third time since first being diagnosed in 1992 and is currently undergoing treatment.
She asked people who purchased the items to send her pictures of themselves with the items along with a personal note.