Texas shooting: At least two killed as gunman opens fire at 'homecoming party'
27 October 2019, 09:49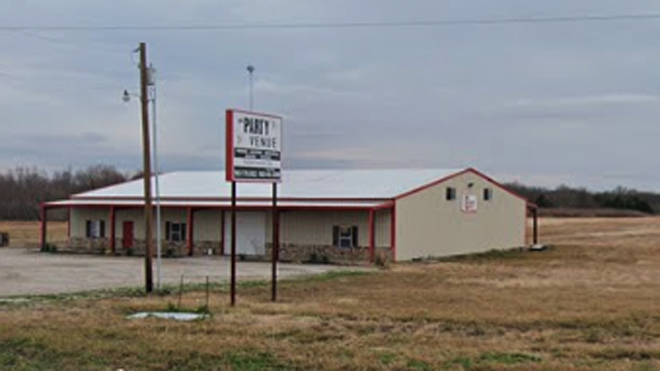 At least two people have died in a shooting at a homecoming party in Texas.
Hundreds of people were in attendance at The Party Venue in Greenville, near Dallas to celebrate the start of a new college term.
Officials said a gunman open fire and around 20 people were injured. The suspect is still at large.
Three air ambulances took victims to a hospital.
The site of the shooting in Greenville is around 15 miles from the Texas A&M University campus.
University police tweeted that there was an event outside Greenville "that may or may not have involved students at this time."
University spokesman Michael Johnson confirmed a shooting had taken place.
Hunt County Sheriff's Office has not yet commented.
This story is being updated