Three dead in shooting at Walmart in Duncan, Oklahoma
18 November 2019, 19:56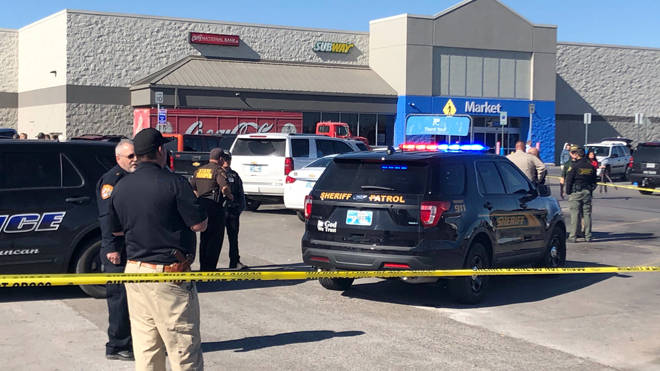 Two men and a woman have been shot dead at a branch of Walmart in the US state of Oklahoma.
Duncan Police Chief Danny Ford said two of the people killed were in a vehicle outside the Walmart store, and the third person killed was in the car park of the outlet in Duncan.
In a post on Facebook, Duncan Police said a handgun was found at the scene. Police are continuing to look for witnesses and a news conference is scheduled for today.
The shooting took place just before 10 a.m (GMT-6) in Duncan, which is approximately 80 miles south of Oklahoma City.
NBC News reports that Duncan Public Schools and Red River Technology Center in Duncan were briefly locked down following the shooting, but were both given the "all clear" from police in less than a half-hour.
Walmart is a retail corporation with hypermarkets, grocery and discount stores. It has almost 5,000 stores in the USA.
In a separate incident on Sunday night, four men were killed and six injured in what police believe was a targeted shooting at a family gathering in Fresno, California.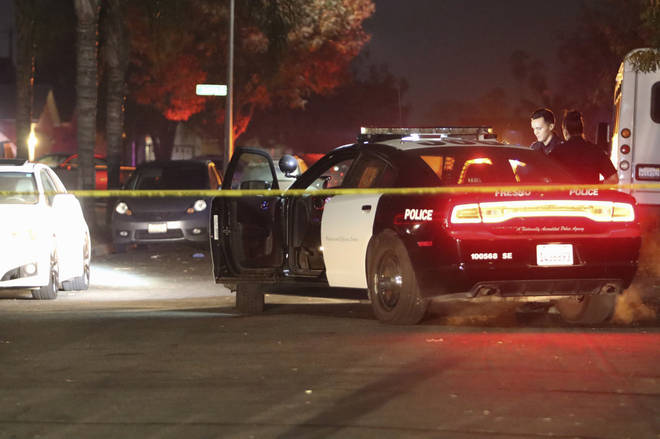 Officers said a gunman entered the back garden of a home where people were watching a football game, opened fire, then fled.
The incidents come a few days after a school shooting in Santa Clarita, just north of Los Angeles last Thursday.
The attack by a 16-year-old gunman left two students, aged 16 and 14, dead, and three others injured.
The suspect then shot himself in the head and died several hours later.