Trophy hunters bid for 'once in a lifetime' trip with Donald Trump Jr
6 February 2020, 13:17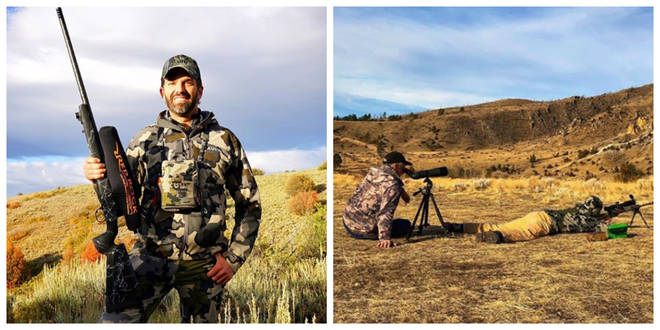 An auction is being held for a "once in a lifetime" hunting trip with Donald Trump Jr.
The seven-day deer hunting trip with the son of the US president is being sold as part of a hunting convention with Safari Club International (SCI).
Other trips in the convention include outings to kill black bears, crocodiles and elephants.
The trip has already reached a high bid of £11,500 on Friday, with a bid of £13,450 needed to beat it and win the auction.
Whoever wins will be able to "harvest two Sikta black-tailed deer" on the trip, according to the SCI.
42-year-old Trump Jr's trip will be sold to the highest bidder on Saturday 8 February. One of Trump Jr's children will join the trip.
The SCI, who claim to "promote wildlife conservation", said Mr Trump Jr is "a man who needs no introduction, and whose passion for the outdoors makes him the number one ambassador for our way of life".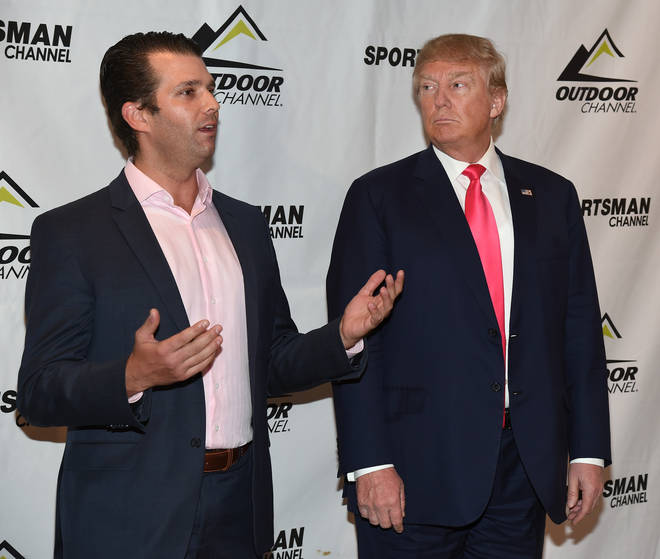 The trip is described as a journey "aboard Alaska's premiere luxury hunting vessel for a seven-day Sitka black-tailed deer and sea ducks hunt along with Master Guide Keegan McCarthy".
Bidders are also allowed to bring either a child or grandchild on the trip.
Donald Trump Jr. is the President's eldest child of five, from his first marriage to Ivana Trump.
Mr Trump Jr. has received a barrage of criticism over the years for his involvement in "trophy hunting", which he often posts on his social media.
Photographs of the President's son posing with a dead leopard and an elephant's tail have circulated on social media since the announcement.