Jeffrey Epstein prison guards charged with falsifying records
19 November 2019, 16:32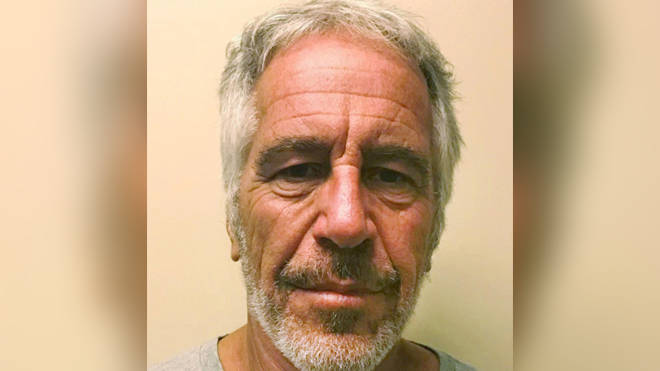 Two New York prison guards have been arrested and are set to face charges in connection with the death of Jeffrey Epstein.
Billionaire sex offender Epstein died after being found unresponsive his cell at the Metropolitan Correctional Center in Manhattan in August.
He was awaiting trial on sex trafficking charges at the time of his death. New York City's medical examiner ruled his death a suicide.
Two federal prison workers were in custody today in New York, the New York Times reported.
They are expected to face charges in relation to an alleged failure to conduct regular checks on Epstein while he was in his cell.
They are also set to be charged with falsifying prison records.
The charges against the officers are the first in connection with the wealthy financier's death.
Multiple investigations have been launched into the death of Epstein, 66.
The investigations focus on the running of the facility where he was being held in federal custody.