Woman is Sexually Assaulted on the London Underground
19 April 2017, 16:18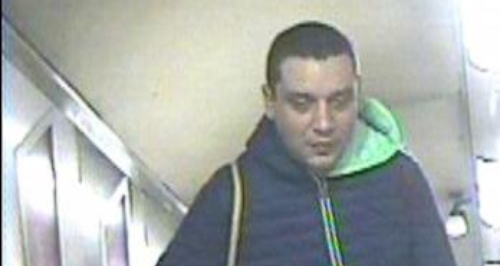 Police are currently searching for a man who is believed to have sexually assaulted a woman at Oxford Circus London Underground Station on Good Friday, 14th April.
The man is believed to have approached a woman who was leaning against a closed shop window and touched her innappropriately before walking off.
PC Ben Martin-Richmond has stated: "I am keen to speak to the man in the CCTV image; I believe he has vital information that could help with the investigation."
He also claimed that he is "appealing for people who may have been in the area at the time and might have witnessed the incident."